We are a family-owned practice with 3 locations across Omaha and Council Bluffs. We have had the opportunity to serve generations of families and we pride ourselves on treating our staff and patients like family. 
A place you'll love, that loves you back.
Open Positions
Please see below for a list of our open positions. Think you're a good fit, but don't see a position listed? Email your resume to Mandy Tuff at mandy@nidentistry.com.
Why New Image Dentistry
We know you'll love coming to work every day, but the details matter. Additional benefits you'll receive while working with us are listed below.
Benefits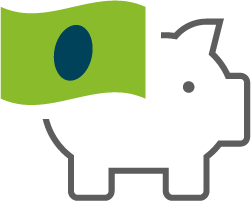 401(k) with match
We have 401(k) opportunities available for eligible employees. We will match 100% of the first 3% you contribute through salary deferral. Additionally, we will match 50% of the next 2% of salary deferral.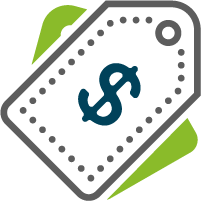 Employee discounts
You will receive a 100% discount on select dental services for employees, spouses, and children. You also receive discounted rates for cosmetic/elective services. A free Sam's Club membership is provided to all full-time and permanent part-time employees after 1 year.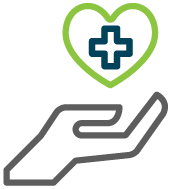 Health and life insurance
We will pay a portion of your medical insurance premium. We also offer several supplemental policies under Colonial Life including life insurance, cancer insurance, short-term and long-term disability, hospital supplements, etc.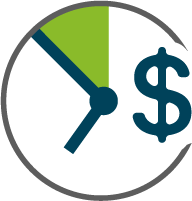 Paid time off and holiday pay
Staff members will accrue 3 hours of paid time off per paycheck from 90 days to 1 year of employment, and 5 hours per paycheck after 1 year. We also offer holiday pay on key holidays. After your first year, you will receive a paid day off for your birthday.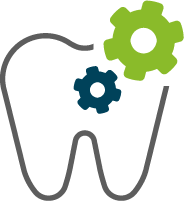 Working with advanced technology
Our team has the opportunity to work with the latest in dental technology. We are always staying ahead of what is most efficient and accurate in the dental technology space, which means our staff members are too.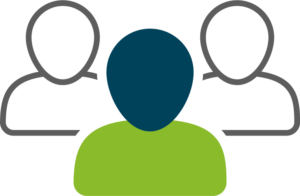 Positive, flexible work environment
We want to foster a positive work environment for our team. From flexible schedule opportunities to ongoing cultural events and having a manager you can turn to at every location, we want you to enjoy coming to work every day.
Apply Now
We're a place you'll love, that loves you back.